Through Gas Assisted Injection Molding (GAPP) technology, maximum performance can be achieved from a material in the injection molding process of fiber-reinforced thermoplastics.
Thanks to our technology, the flow control in the cavities can be improved by eliminating process induced defects and optimizing the local morphology of the molded part.
The performances of a component manufactured by injection molding of fiber-reinforced thermoplastics are strongly influenced by the process induced local morphology.
GAPP technology, developed by Smart Mold, eliminates defects such as weld lines and shrinkage porosities as well as ensuring increased stiffness and strength to static loads and impacts by optimizing fiber orientation in the molded part.
Process simulation with GAPP technology
Mold design review for GAPP implementation
Benefits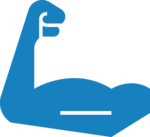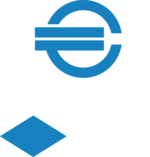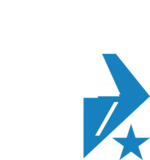 The Gas Assisted Push-Pull technology (GAPP) lead to the following benefits:
Elimination of process-induced defects on the molded component;
Performance optimization and weight reduction;
Reduction of deformations due to morphological anisotropy.
Contact us