Knowing how a fracture is initiated and propagated in an injection molded component is a fundamental aspect for determining the causes of failure and identifying effective corrective actions that ensure requirements compliance and time saving.
Poor component or mold design, unsuitable material, incorrect parameter setting, and process induced defects are all possible causes of component failure.
Starting from the tested piece, Smart Mold offers the possibility to analyze in detail the fracture surface in order to identify the origin and the modality of the failure and consequently isolate the critical issues to be considered.
Fracture initiation and propagation
Benefits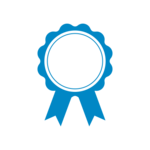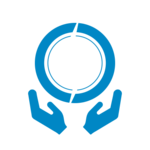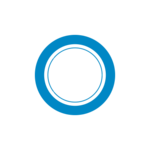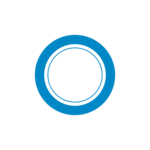 The fracture surface analysis on failed molded product lead to the following benefits:
Identification of the critical regions from which the rupture originates;
Understanding of the failure mechanism that occurs on the molded part;
Identification of possible defects that compromise the component performances.
Contact us