Before you can manufacture a plastic part, you need to have a solid design in place. Once done, you can build an injection mold to meet the product specifications and determine the correct process window.
Following the design for injection molding approach and the extended know-how, Smart Mold support you in polymers parts design and engineering.

Starting from product specifications, Smart Mold support the mold engineering process using the simulation software Autodesk Moldflow, in co-design with the mold makers.
Benefits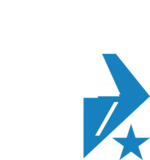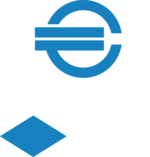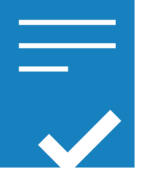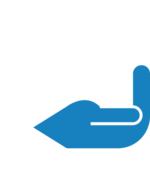 The use of Compuer Aided Engineering (CAE) approach on injection molding product and process design lead to the following benefits:
Avoid short shots and hesitation;
Avoid critical defects (weld line, air trap, potential voids and sink marks);
Avoid thermal and shear degradation;
Fill balance;
Pressure drop reduction;
Shrinkage and warpage reduction;
Cycle Time optimization;
Part mass reduction;
Fiber orientation optimization;
Energy consumption reduction;
CO2 footprint reduction;
Contact us