The need for lighter components to reduce weight, the ability to reduce production times and costs and the ability to recycle at the end of life make metal replacement a possibility applicable to many traditional metal components.
The implementation of metal replacement requires specific knowledge in various fields.
The lower mechanical characteristics of polymers compared to steel require a more accurate and precise design. Thanks to the structural, material and mold design knowledge, Smart Mold is able to provide the customer with the optimal solution able to satisfy his requests.
Benefits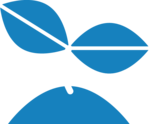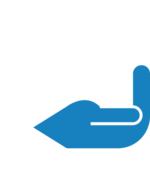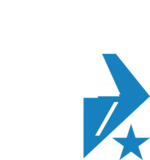 The replacement of metals with thermoplastic
polymers processed by injection molding leads to:
Reduction of component mass;
Increased productivity;
Increased performance and efficiency;
High degree of process automation;
High precision and manufacturing accuracy;
Allows recycling.
Contact us