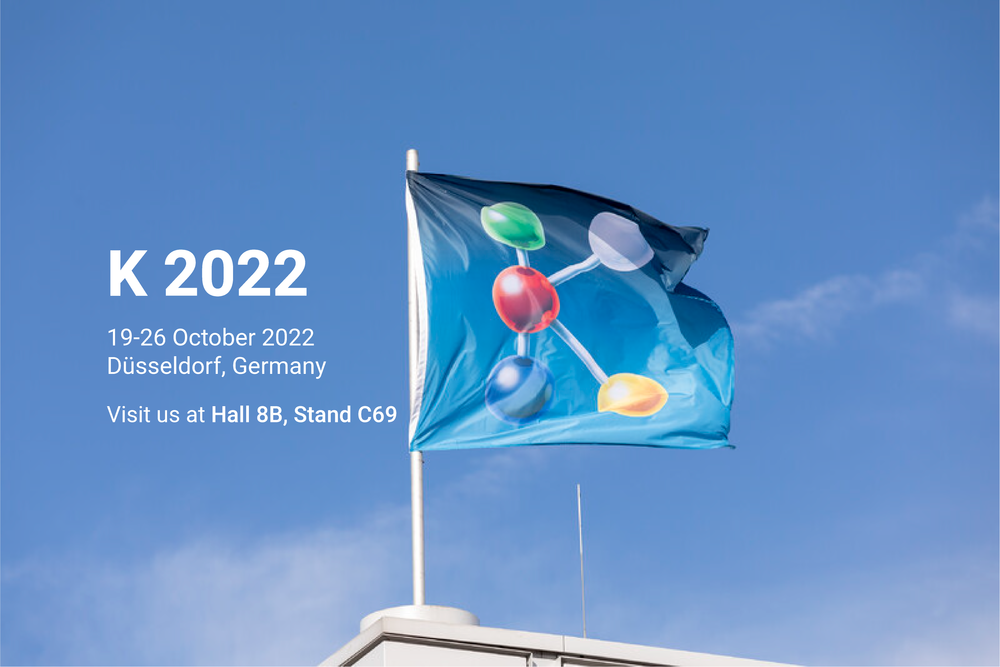 Smart Mold together with Sirmax, will attend the 2022 edition of K at booth C69 Hall 8B, the world's number 1 plastics trade fair, which will be held in Düsseldorf from October 19 to 26, with a brand new innovation: GAPP (Gas-Assisted Push Pull) technology. This innovation allows for the injection molding of thermoplastic material without weld lines. We will present GAPP on Thursday, October 20 from 5 p.m. at booth C69, Hall 8B. The presentation, with Professor Giovanni Lucchetta of the University of Padua, will be followed by refreshments starting at 5:30 p.m.
GAPP benefits on the end product
GAPP favors the interpenetration of weld line flow fronts in a way that modifies the shape of the interface, promotes interdiffusion between flow fronts, and realigns reinforcing fibers. Weld lines are some of the most critical structural defects in parts made by injection molding fiber-reinforced thermoplastics. In a weld line, reinforcement fibers adopt an orthogonal orientation to the filling direction, which results in a significant reduction in the strength and stiffness of the molded part, adversely affecting its structural performance.
GAPP technology is an addition to the many technologies that Sirmax Group offers in order to give its end clients customized products that increasingly conform to their needs. With the combined use of the best performing materials produced by Sirmax and surface treatments for moulds developed by Smart Mold, it is possible to significantly reduce the thickness of many structural components, reducing the weight and consumption of virgin plastic.
Register now at the event by clicking here
We invite you to follow Sirmax LinkedIn profile to stay up to date on Group's news and contents!